Description
Have you checked our new website? If you haven't, please stop what you are doing and do it now. Zettabytes.Today
Zettabytes.Today's Virtual Lunch and Learn events are typically held on Tuesdays -- every 3 weeks through-out the year. Our Speakers are experts in their field and will be presenting on topics that are valuable to LGBTQ+ professionals in Tech, Data, IT and Design.
This is a free virtual event.
Register here: https://zettabytes.app.neoncrm.com/eventReg.jsp?event=724&
---
Virtual Lunch and Learn Series
Zettabytes.Today Presents
Eileen Asher
(She, Her)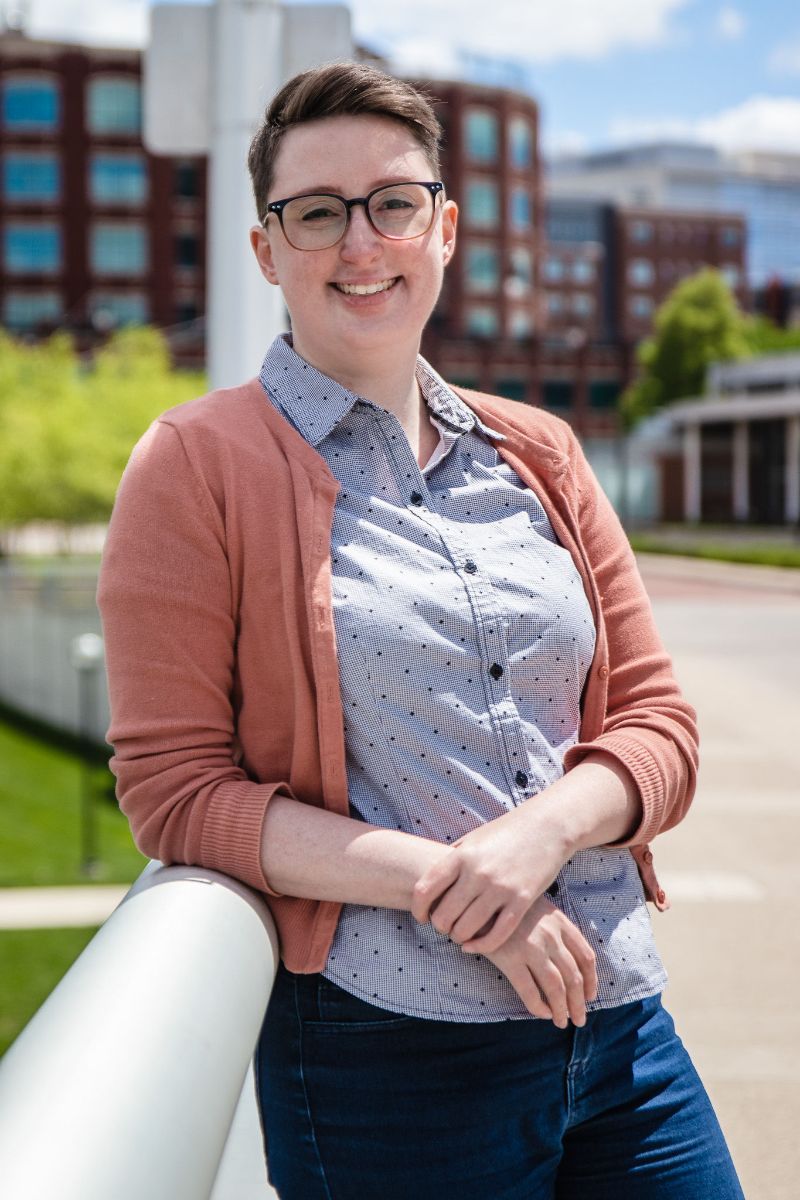 Brand and Marketing Specialist at Educational Service Center of Central Ohio
Owner, Elieen Asher Graphic Design LLC
---
Eileen Asher will discuss the importance of making your Visual Design accessible to differently abled user.
By attending the session, you will learn
What are the disability considerations for building empathy?

What are the digital do's and don'ts to make your visual design accessible?

What are the print do's and don'ts to make your design accessible?

How to cheat within your brand standards to ghelp those with disabilities?

What is the ethical case for "cheating" to become an accessibility advocate?
---
We are looking forward to seeing you on January 30, 2023.
Zettabytes.Today Team
---
---
Please download Webex App and join us from the App.