Description
Have you checked our new website? If you haven't, please stop what you are doing and do it now. Zettabytes.Today
Zettabytes.Today's Virtual Lunch and Learn events are typically held on Tuesdays -- every 3 weeks through-out the year. Our Speakers are experts in their field and will be presenting on topics that are valuable to LGBTQ+ professionals in Tech, Data, IT and Design.
This is a free virtual event.
Register here: https://zettabytes.app.neoncrm.com/eventReg.jsp?event=694&
---
Virtual Lunch and Learn Series
Zettabytes.Today Presents
Sophia Vojvodich (She, Her) and Dylan Rea (He, His)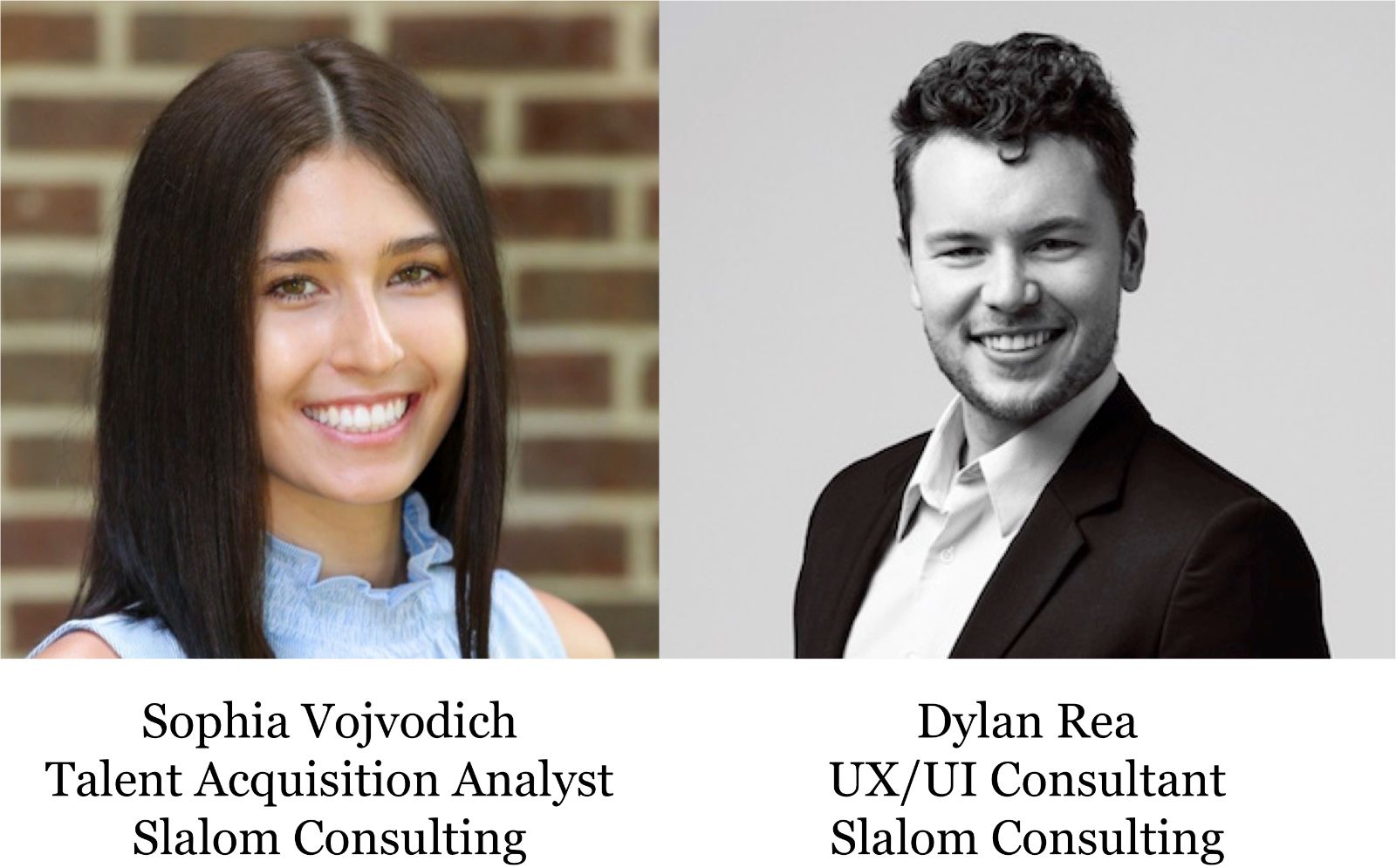 ---
Dylan Rea and Sophia Vojvodich will discuss how Design Systems-Thinking leads to a more inclusive digital product and experiences.
Learn about Design Systems Thinking:
- What is Design System-Thinking?
- How can it be used to pay attention to all types of users, not just identified targets
- How a process behind that impact can be purposefully created to fit needs of the business and user market that business is focused on
- How it provides the appropriate foundation to ensure that products address all digital users -- including those with disabilities
---
We are looking forward to seeing you on May 9, 2023.
Zettabytes.Today Team
---
---
Please download Webex App and join us from the App.