Description
Have you checked our new website? If you haven't, please stop what you are doing and do it now. Zettabytes.Today
Zettabytes.Today's Virtual Lunch and Learn events are typically held on Tuesdays -- every 3 weeks through-out the year. Our Speakers are experts in their field and will be presenting on topics that are valuable to LGBTQ+ professionals in Tech, Data, IT and Design.
This is a free virtual event.
Register here: https://zettabytes.app.neoncrm.com/eventReg.jsp?event=684&
---
Virtual Lunch and Learn Series
Zettabytes.Today Presents
Rini Das
(She, Her)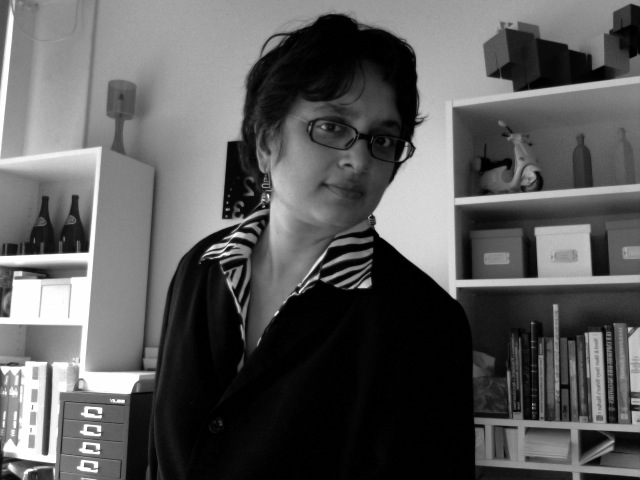 Managing Principal: RD Management Consulting Inc.
---
Rini Das will discuss what drives User or Customer Adoption.
Businesses put out new products, new releases, new changes and new services with minimal user experience thoughts behind it and then expect great results with users or customers adopting to these changes or products and services. You will learn about the
- Y(User Adoption) = (F)unction of X variables.
- What are those X variables and how to increase Y by affecting the X
- The bell curve of User adoption
---
We are looking forward to seeing you on June 13, 2023.
Zettabytes.Today Team
---
---
Please download Webex App and join us from the App.